A small business leader for
over 35 years.
Cynthia Kay (CK) is the Founder of Cynthia Kay and Company, an award-winning media production company, an author, speaker, and an expert in small business leadership. That expertise comes from over 35 years of experience starting and building her own company. As a business leader and trailblazer among women keynote speakers, her success has been widely recognized. CK works with current and aspiring small business leaders across sectors, industries, or growth stages to help them achieve their goals.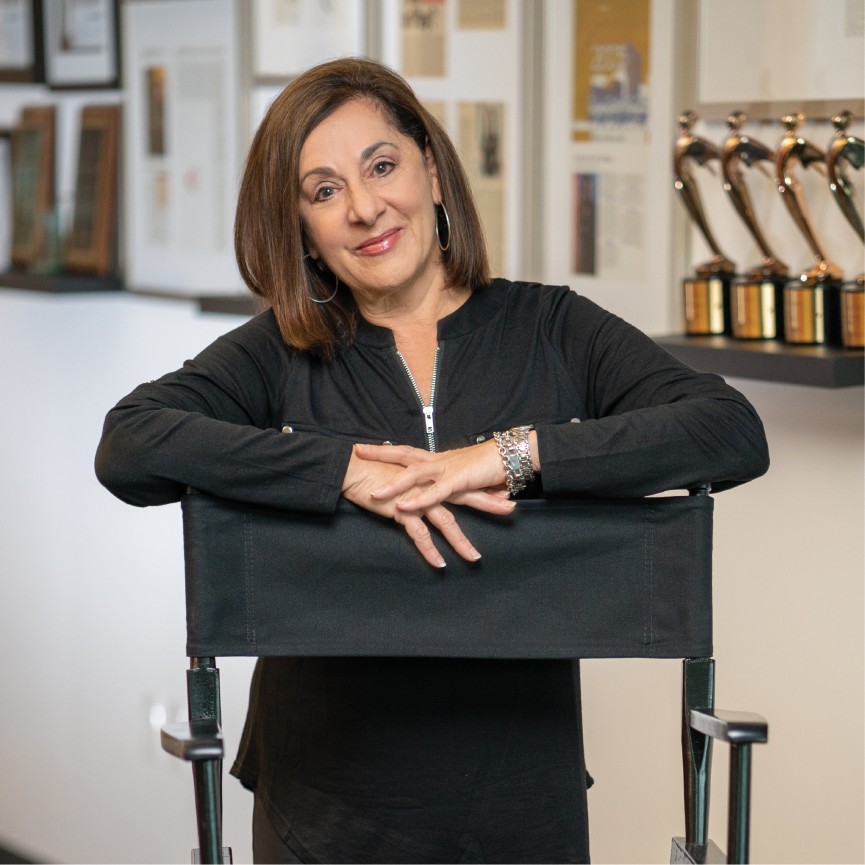 Why working with
Cynthia Kay

is different
CK is a passionate spokesperson for and about small business. She works with clients across the country to help small business owners achieve their business goals as well as improve the operating landscape for small business through her work on the Executive Board of the National Small Business Association (NSBA).
Through her keynotes, workshops,
and "Quick Hit" presentations, she offers:
35+ year experience running her own award-winning media production and communications business
Practical, actionable strategies on how to start, run, grow, and even exit a business
High-energy, inspiring small business speaker with engagement customized to the needs of each audience
"Cynthia Kay is one of the most dynamic speakers I know. She delivers her presentations with
passion, personality, knowledge,

and in a manner that is

captivatingly real.

Sign me up again!"
-Bob Fish, CEO and Co-Founder, Biggby Coffee