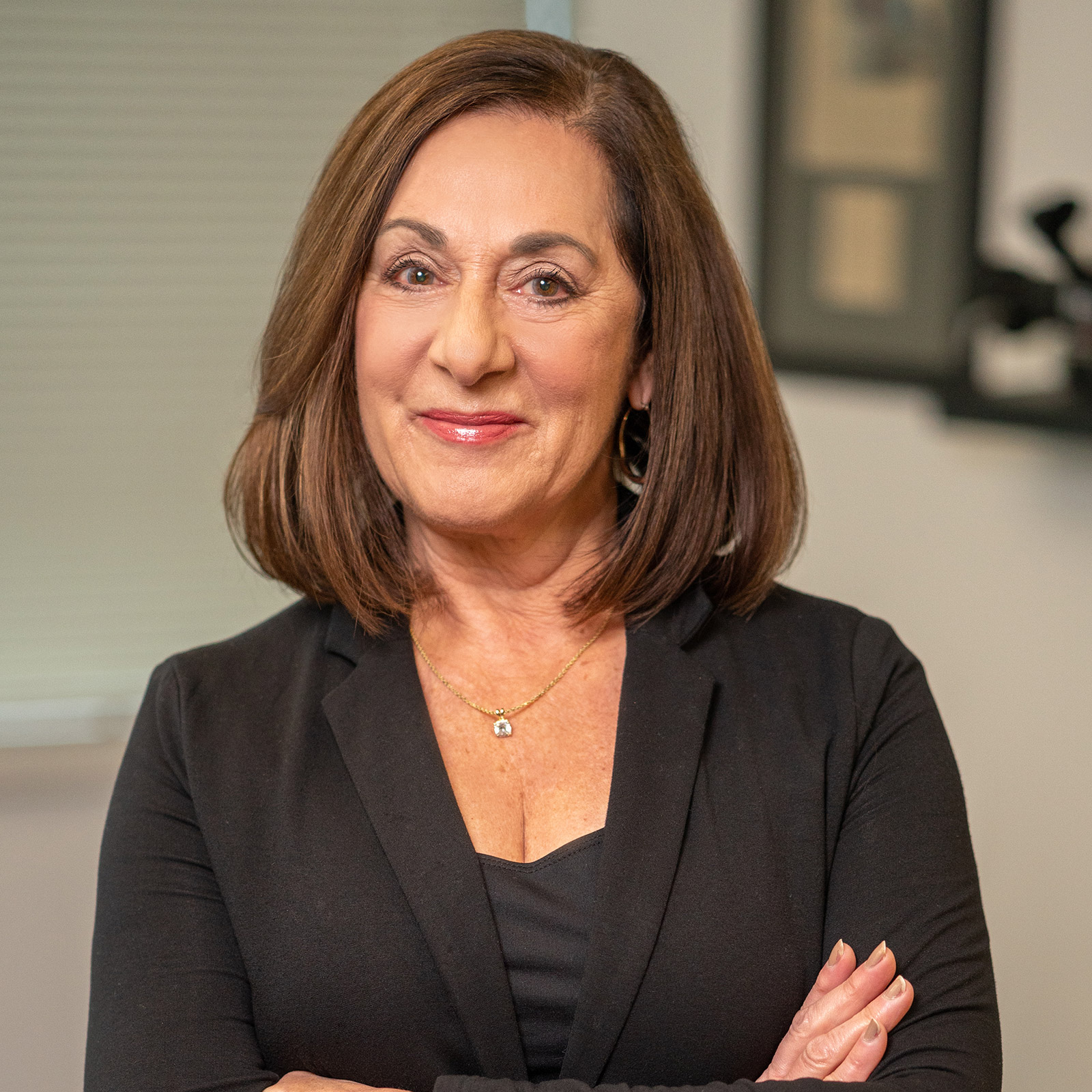 Cynthia Kay (CK) is the Founder of CK and CO, a top tier, award-winning communications and media production company, an author, speaker, and recognized expert in small business leadership.
CK's expertise in business comes from a combination of her distinguished professional activities and "down in the trenches" work:
An uncommon breadth of business perspective:
Her firm's clients range from Fortune 100 to small innovative start-ups to nonprofits (including Cisco Technologies, Siemens Industry, Inc., USA Jet, Siemens Energy, Wiley Publishing, Nestle, Underwriters Laboratory, and Bradford White to name a few). This diversity of clients and experience means CK has seen and can apply the best of the best from a wealth of business models.
A widely-recognized small business leader:
She was named Woman Owned Small Business Supplier of the Year by Siemens in 2018 and one of the 50 Most Influential Women in West Michigan 5 times. She earned 101 Best Companies of West Michigan twice, and Top Women Owned Business in Michigan 4 times.
CK has worked tirelessly on behalf of small business. She has served as Chair of the National Small Business Association (NSBA), Board Chair Small Business Association of Michigan (SBAM), Chair, Legislative Action Committee of Small Business Association of Michigan, and Michigan Celebrates Small Business which awards the "50 Companies to Watch." This experience has given her a national perspective and deep insights into the successes and struggles of small business.
Analytical and curious approach:
So much of effective leadership is effective communication. Understanding this skill and how to use it is integral to the success of any company.
Expertise in Communications:
CK began her career as an investigative journalist where she received over 30 broadcast awards from UPI and Detroit Press Club. It is this analytic training that taught her to dig deep and always ask why, making her an outstanding thought partner for her clients. Through these lenses and experience, CK helps leaders think holistically about the business.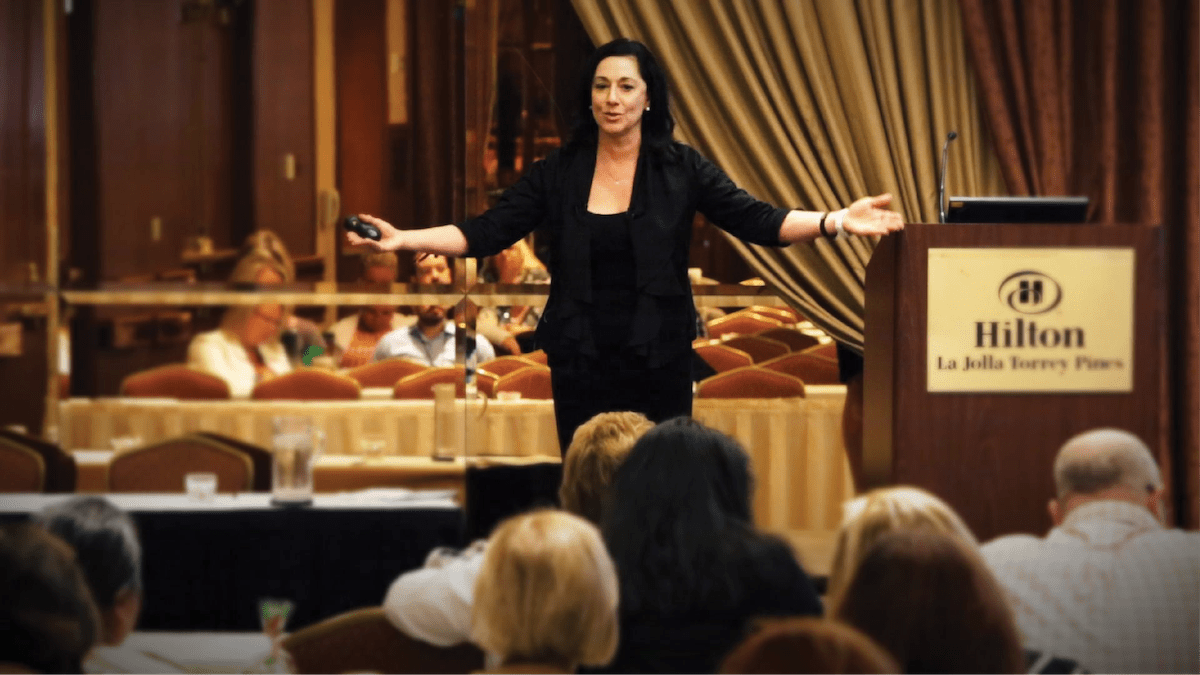 CK is an accomplished commentator and speaker.
She has been featured in such publications as Time Magazine, Entrepreneur Magazine's Ask the Expert, The Washington Post, The Los Angeles Daily News, The Denver Post, and The Boston Herald as well as appeared on numerous media outlets. Her speaking engagements include corporate seminars, and national and regional conferences. Having successfully walked-the-walk, she is extremely well-equipped to offer insightful, actionable, practical recommendations to solve pressing business issues. CK is a graduate of Michigan State University, and holds a Masters in Communications from Western Michigan University.